Health Care Systems & Providers
Making a Difference

for Patients and Providers.
We help make health care better by bringing providers, patients and communities together through data-informed initiatives that increase patient safety, improve care coordination and clinical quality, and make communities healthier. Providers benefit because we combine robust data analytics with clinical specialists who give context to the data. We break down the silos typically found on health care data teams by combining clinical and analytical minds.
Support Your Priorities
with Our Expertise.
Along with decades of experience and access to hundreds of clinical specialists, our size allows us to provide excellent customer service and adapt to stakeholder needs—all while putting patients first. We support better care by embracing the guiding principles for quality, including access, member satisfaction, cultural and linguistic competence, accountability, integrity and communication. In addition, we leverage advanced technologies in our care management programs to ease the administrative burden for providers and expedite processes to ensure timely access to care for patients.
"Excellent! We have benefitted way past the cost of this contract already."
– MEDICAID PROGRAM INTEGRITY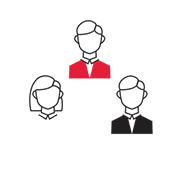 Care Management
Clinician-led services that ensure the right care, in the right setting for the right duration by providing medical review services, prior authorizations, case management and level-of-care determination.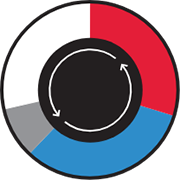 Quality Improvement
Deploy a robust, agile platform for broad engagement and use of data to drive quality improvement through use of evidence-based tools and methods to accelerate those improvements.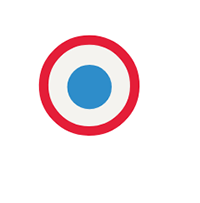 Program Integrity
Utilizing analysis and reviews, we ensure compliance and reduce improper payments, driving out fraud, waste and abuse.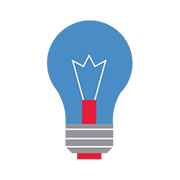 Education & Training
Working collaboratively with health care providers, we improve quality and outcomes through targeted education and dissemination of best practices in evidence-based medicine. We educate health care consumers to improve health and outcomes.