For more than 50 years, state and federal government agencies have engaged Alliant to provide the services, expertise and information systems necessary to increase the effectiveness, accessibility and value of health care. We make health care better by providing services that ensure the right care, in the right setting, for the right duration. We serve multiple state Medicaid agencies and state-led programs through three primary service lines—Quality Improvement, Care Management and Program Integrity—that leverage evidence-based methods, data, technology and clinical expertise to make health care better.
In each engagement, Alliant collaborates with leaders of government-sponsored healthcare programs to enable transformational change to address the challenges of today and tomorrow. Drawing on Alliant's in-depth understanding of government programs and broad capabilities, we tailor our service offerings to meet the specific needs of your programs and the populations served.
How
we're helping

Government Agencies
Government programs supported:
Federal Programs
We have served various federal programs throughout our history. We are currently a Network of Quality Improvement and Innovation Contractor (NQIIC) under contract with the Centers for Medicare & Medicaid Services (CMS) for quality improvement services which includes programs for Quality Innovation Network, Quality Improvement Organization (QIN-QIO); Hospital Quality Improvement Contractor (HQIC); End-Stage Renal Disease (ESRD) Networks. We also serve as a contractor for the Quality Payment Program- Small Underserved Rural Support (QPP-SURS). Alliant Quality, our quality improvement services group, operates these programs. For more information, visit www.alliantquality.org.
State Programs
We have a rich history of successfully supporting a variety of state health care programs to improve clinical quality, promote member and provider satisfaction, and achieve cost savings. For example, Alliant Health Solutions has continuously served the Georgia Medicaid program through a variety of contracts since 1972, providing a vast scope of professional health care services. We have collaborated with state government leaders to establish and administer many types of health care programs and agencies, including state Medicaid agencies, departments of mental health and developmental disabilities, departments of public health, departments of juvenile justice, and departments of corrections.
"Alliant was able to bring their folks to the table at the appropriate time, with the appropriate information… making sure that we had the right medical policy that served our members well and… that were spending the money on the right things at the right time on the right folks."
– FORMER GEORGIA MEDICAID DIRECTOR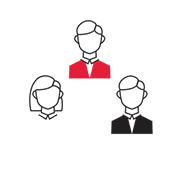 Care Management
Clinician-led services that ensure the right care, in the right setting for the right duration by providing medical review services, prior authorizations, case management and level-of-care determination.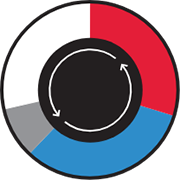 Quality Improvement
Deploy a robust, agile platform for broad engagement and use of data to drive quality improvement through use of evidence-based tools and methods to accelerate those improvements.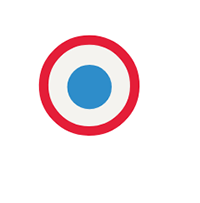 Program Integrity
Utilizing analysis and reviews, we ensure compliance and reduce improper payments, driving out fraud, waste and abuse.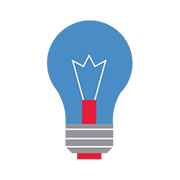 Education & Training
Working collaboratively with health care providers, we improve quality and outcomes through targeted education and dissemination of best practices in evidence-based medicine. We educate health care consumers to improve health and outcomes.