Clinically Led
Firsthand Experience
that puts
You Ahead

.
Since our founding, Alliant Health Solutions has been a clinically-led organization with operations that are clinically driven. Our medical directors do more than support integral program operations; they offer a wealth of knowledge to you and to providers. They believe in actively taking on leadership/mentorship roles in the provider community to act as stewards, liaisons and educators to improve health care.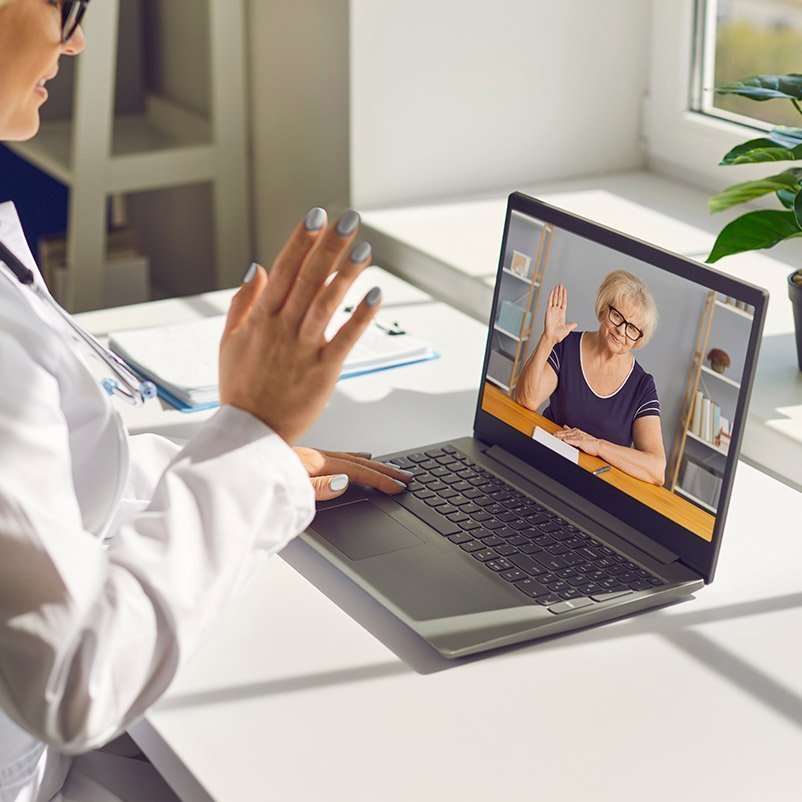 Clinically Led.
Backed by Experience.
Our clinical staff offers a wealth of experience and expertise across all care settings, including support from consulting physicians, dentists, psychologists and other licensed professionals. Working together, they provide a vast network of expert knowledge and judgment for evaluations of requests for services. These clinicians practice in both rural and urban settings and represent approximately 70 medical specialties.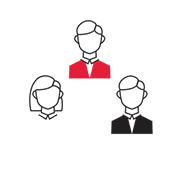 Care Management
Clinician-led services that ensure the right care, in the right setting for the right duration by providing medical review services, prior authorizations, case management and level-of-care determination.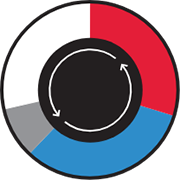 Quality Improvement
Deploy a robust, agile platform for broad engagement and use of data to drive quality improvement through use of evidence-based tools and methods to accelerate those improvements.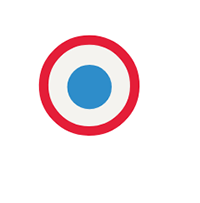 Program Integrity
Utilizing analysis and reviews, we ensure compliance and reduce improper payments, driving out fraud, waste and abuse.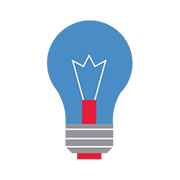 Education & Training
Working collaboratively with health care providers, we improve quality and outcomes through targeted education and dissemination of best practices in evidence-based medicine. We educate health care consumers to improve health and outcomes.