One Group.
One Goal.
Alliant Health Group manages a nonprofit family of companies providing services that include care management, quality improvement, and program integrity in the administration of public sector health care programs.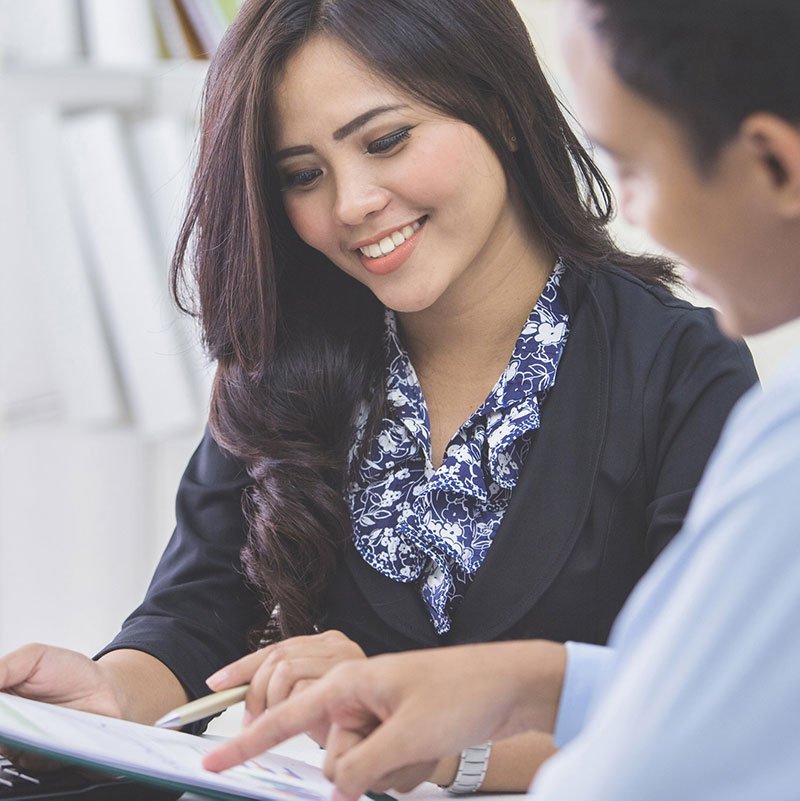 Working Together


to Better Serve You.
Our vision: Innovative People using Data-Driven Insights and Agile Processes and tools – Making Health Care Better.
Each division under the Alliant Health Group umbrella provides expert support and services tailored to the individual needs of our customers. Alliant Health Solutions specializes in providing clinical expertise and technical assistance to support the effective administration of federal and state government programs. As the Quality Improvement Organization (QIO) for the 12th Statement of Work (SOW) task order from the Centers for Medicare & Medicaid Services, Alliant Health Solutions provides services to several states, including Alabama, Florida, Georgia, Kentucky, Louisiana, North Carolina, and Tennessee. Alliant Health Solutions also supports two End Stage Renal Disease (ESRD) Networks, Networks 8 and 14, in improving the quality of care for ESRD patients in Alabama, Mississippi, Tennessee and Texas. These two ESRD Networks comprise a partnership that facilitates rich collaboration and increased efficiencies for both Network's patient and family engagement activities. Alliant ASO is a division dedicated to improving the quality, safety and integrity of health care through professional services for the private sector, including commercial health plans.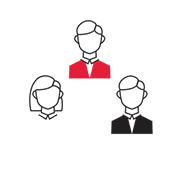 Care Management
Clinician-led services that ensure the right care, in the right setting for the right duration by providing medical review services, prior authorizations, case management and level-of-care determination.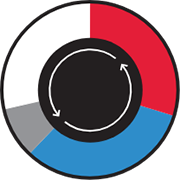 Quality Improvement
Deploy a robust, agile platform for broad engagement and use of data to drive quality improvement through use of evidence-based tools and methods to accelerate those improvements.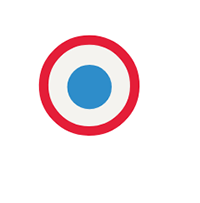 Program Integrity
Utilizing analysis and reviews, we ensure compliance and reduce improper payments, driving out fraud, waste and abuse.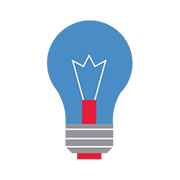 Education & Training
Working collaboratively with health care providers, we improve quality and outcomes through targeted education and dissemination of best practices in evidence-based medicine. We educate health care consumers to improve health and outcomes.