Supporting Those Who
Support Everyone.
Alliant has served the southeast since the early 1970s. We've since grown to support health care providers, state and local health agencies, federal health agencies and commercial health plans across the United States. Under the Alliant Health Group umbrella, our current work supports health care programs serving approximately 15,676,000 lives, including 12,057,000 lives in federal programs, 1,367,000 in state programs, and 2,252,000 in commercial health plans. Our reach is illustrated in the interactive map below, but stay tuned as we continue to expand.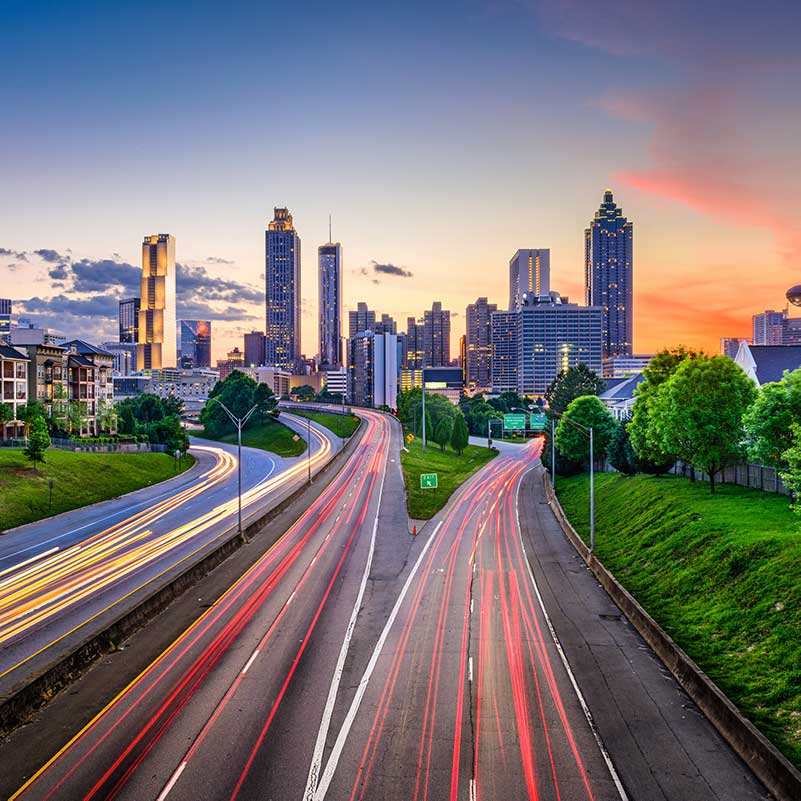 Atlanta-Based Headquarters
Our customers and health care programs are supported by employees in 11 states and office locations in Mississippi, South Carolina and Texas, with our headquarters located in Atlanta, Georgia. If we're not offering services in your community currently, please contact us. We'd enjoy talking with you about your specific needs and how we can support your health care initiatives.
Leading to
positive outcomes

for millions across the USA.
Click on a state to see our impact
1M+
Federal Government
Quality Improvement
646K+
State Government
Care Management, Program Integrity
466K+
Commercial Health Plans
Payment Integrity, Quality Improvement
We specialize in supporting the effective administration of both federal and state-level programs.
We offer the latest ideas and innovations in improving health and health care, driven by our passion for patients.
Alliant offers over 50 years of experience with supporting health plans across the U.S., including serving over 2 million covered lives.
Get informed, customized strategies for more effective administration and health care improvement initiatives.