Commercial Health Insurers & Employers
Improving Care

and Patient Experiences.
We help make health care better by providing services that ensure the right care, in the right setting, for the right duration, reducing improper payment, fraud, waste and abuse. With decades of experience and access to hundreds of clinical specialists, our size allows us to provide excellent customer service and adapt to customer needs—all while putting patients first.
Our affiliate, Alliant ASO, works closely with Medicaid-managed care entities and commercial health plans to support priorities such as the Triple Aim, Social Determinants of Health, improper utilization of services, fraud, waste, and abuse. In addition, Alliant ASO supports health plans with provider engagement and education to reinforce provider expectations for performance, thus benefitting the quality of care and improving outcomes for your members.
Watch this video to see how Alliant assists a health plan in combatting overutilization and fraud, waste and abuse.
Watch this video to see how Alliant supports a health plan in managing a foster care program.
To learn more about how Alliant ASO is helping health plans achieve better care outcomes and lower the cost of care, visit www.alliantaso.org.
"I was impressed with Alliant's work and commitment to excellence."
– MEDICAID LEGAL SERVICES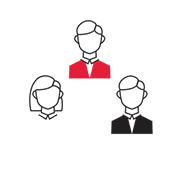 Care Management
Clinician-led services that ensure the right care, in the right setting for the right duration by providing medical review services, prior authorizations, case management and level-of-care determination.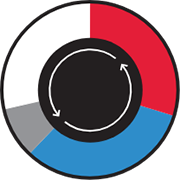 Quality Improvement
Deploy a robust, agile platform for broad engagement and use of data to drive quality improvement through use of evidence-based tools and methods to accelerate those improvements.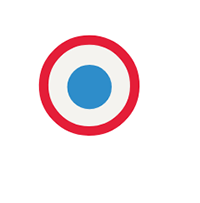 Program Integrity
Utilizing analysis and reviews, we ensure compliance and reduce improper payments, driving out fraud, waste and abuse.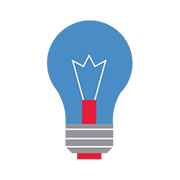 Education & Training
Working collaboratively with health care providers, we improve quality and outcomes through targeted education and dissemination of best practices in evidence-based medicine. We educate health care consumers to improve health and outcomes.