Ensure compliance, prevent future inappropriate overpayments, and recover millions,

with program integrity services.

Alliant's turnkey approach helps you recover dollars lost from fraudulent or abusive health care billing practices, and employs a sophisticated software system that ensures compliance with state and federal requirements and prevents future overpayments.
We use a more comprehensive approach that focuses on large problems and patterns of potential problems, not just one incident

Abuse prevention with our MedGuard® Audit System
We provide efficient and consistent medical reviews and audits using our proprietary MedGuard® system, which enables us to quickly identify, recover, and prevent inappropriate payments for health care. By using statistical and database techniques to analyze claims and payment data, MedGuard® can detect, investigate, and prevent fraud, waste, and abuse by health plan participants.
You gain access to the information and data needed for program decision-making
Our accurate findings ensure an improved recovery rate
Program Integrity

Services
"Excellent! We have benefitted way past the cost of this contract already."
– MEDICAID PROGRAM INTEGRITY
Explore

More Alliant Services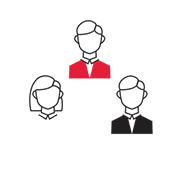 Care Management
Clinician-led services that ensure the right care, in the right setting for the right duration by providing medical review services, prior authorizations, case management and level-of-care determination.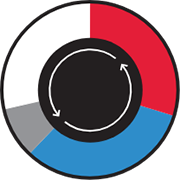 Quality Improvement
Deploy a robust, agile platform for broad engagement and use of data to drive quality improvement through use of evidence-based tools and methods to accelerate those improvements.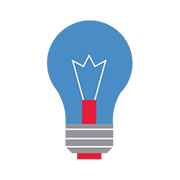 Education & Training
Working collaboratively with health care providers, we improve quality and outcomes through targeted education and dissemination of best practices in evidence-based medicine. We educate health care consumers to improve health and outcomes.