Better Quality Means
Better Care.
At Alliant, we believe in helping our clients continually improve the quality of health and health care for their programs and members, with evidence-based tools and methods that accelerate the rate of those improvements. Below are some examples of our Quality Improvement Initiatives.
We develop and implement processes to collaborate successfully with a broad range of providers, health care consumers and communities to improve health care quality and outcomes
You get a robust, agile platform for broad engagement and use of data to drive quality improvement
Our quality improvement teams have achieved significant value and impact for our customers. As a clinically-led and data driven organization, Alliant uses state, community, and provider-level data to target interventions and assess improvements. We identify disparities and locate vulnerable, underserved populations using multiple data sources.
You gain access to the information and data needed for program decision-making
Our data-informed approaches enable customers to implement programs that drive improvements in the health care delivery system
Find out how
Alliant
used data technology to maximize crisis response. I
nteractive digital maps were created to identify health care facilities impacted during a natural disaster to enable CMS to assist with recovery efforts.
Click HERE to learn more.
Quality Improvement

Services
"I wanted to thank you for the wonderful job that you did during the Emergency QIO contract… Your company always went above and beyond in performing the necessary tasks and requests. Thank you again for your exceptional job."
– SC MEDICAID STAFF MEMBER
Explore

More Alliant Services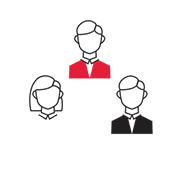 Care Management
Clinician-led services that ensure the right care, in the right setting for the right duration by providing medical review services, prior authorizations, case management and level-of-care determination.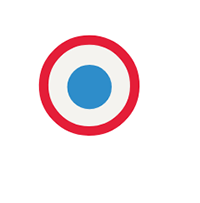 Program Integrity
Utilizing analysis and reviews, we ensure compliance and reduce improper payments, driving out fraud, waste and abuse.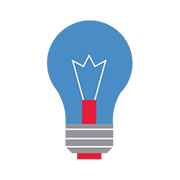 Education & Training
Working collaboratively with health care providers, we improve quality and outcomes through targeted education and dissemination of best practices in evidence-based medicine. We educate health care consumers to improve health and outcomes.