Make the Most of
Every Resource and Improve Outcomes
Alliant draws on over four decades of experience as a health care management expert to help you get the most from your resources while providing the highest quality of care. Our integrated approach to care management and quality improvement combines best practices with the best people, processes, technology and data to facilitate the right care, at the right time, and in the right setting.
Maximizing the health care quality and value for customers and their members with a focus on evidence-based practice and patient-centered programs
Our leadership and staff focus on understanding and meeting customer needs and expectations, promoting nationally recognized best practices across the care continuum
Easy access to data analytics to
drive credible decision-making
Proprietary, web-based systems; enhanced integration with enterprise services
Care

Management
Program Services
Experience
You Can Trust Across the Care Continuum
Hospital Admissions and Outpatient Procedures
Practitioner's Office Surgical Procedures
Transplant Services
Out-of-State Services
Radiology Services—Facility and Physician Office
Medications—Facility and Physician Office
Physician Office Visit Utilization
Oral/Maxillofacial Surgery
Dental Services
Emergency Ambulance Ground/Air
Non-Emergency Travel
Durable Medical Equipment
Orthotics and Prosthetics
Hearing Aid Services
Vision Services
Hospital Admissions and Outpatient Procedures
Psychiatric Outpatient Services
Psychology Outpatient Services
Psychiatric Inpatient Admissions
Psychiatric Residential Treatment Facility
Community Based Behavioral Health Services
Hospital Outpatient Therapies (OT, PT, ST)
Community Based Children's Services, including OT/PT/ST
Children's School Based Therapy Services
Nursing Home and Community Based Long-term Care
Private Duty Skilled Nursing Services
Intellectual and Developmental Disabilities and Related Conditions
Hospital Prospective Payment System Outlier Payment Review
Health Care Acquired Conditions / Never Events
"I was impressed with Alliant's work and commitment to excellence."
– MEDICAID LEGAL SERVICES
Explore

More Alliant Services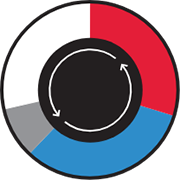 Quality Improvement
Deploy a robust, agile platform for broad engagement and use of data to drive quality improvement through use of evidence-based tools and methods to accelerate those improvements.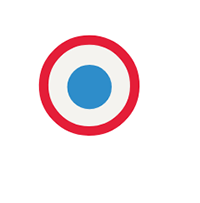 Program Integrity
Utilizing analysis and reviews, we ensure compliance and reduce improper payments, driving out fraud, waste and abuse.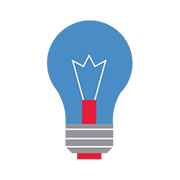 Education & Training
Working collaboratively with health care providers, we improve quality and outcomes through targeted education and dissemination of best practices in evidence-based medicine. We educate health care consumers to improve health and outcomes.