Alliant undergoes rigorous certification and accreditation audits to ensure the most trustworthy health care management and quality operations.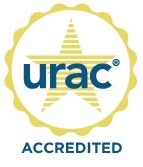 URAC Certified
Thanks to the high levels of consistency and reliability we display in performing utilization management services, Alliant Health Solutions has maintained accreditation in Health Utilization Management by the Health Utilization Management Commission (URAC) since 1997.

QIO Designation
Alliant's divisions hold a federally designated QIO and QIO-like designation, recognizing Alliant's expertise in providing health care quality improvement support.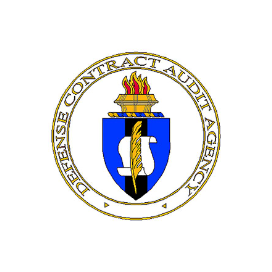 DCAA Compliant Accounting System
Our DCAA compliant accounting system ensures our clients that Alliant manages contract and grant funding according to federal guidelines.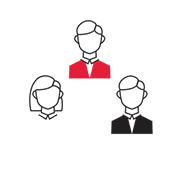 Care Management
Clinician-led services that ensure the right care, in the right setting for the right duration by providing medical review services, prior authorizations, case management and level-of-care determination.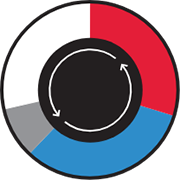 Quality Improvement
Deploy a robust, agile platform for broad engagement and use of data to drive quality improvement through use of evidence-based tools and methods to accelerate those improvements.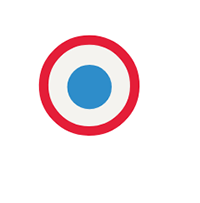 Program Integrity
Utilizing analysis and reviews, we ensure compliance and reduce improper payments, driving out fraud, waste and abuse.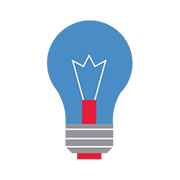 Education & Training
Working collaboratively with health care providers, we improve quality and outcomes through targeted education and dissemination of best practices in evidence-based medicine. We educate health care consumers to improve health and outcomes.