Meet the Team Moving Health Care
Forward.
Dennis White
MSIT, DHA
President and CEO
Carol Allen
A.S., CSSBB
Executive Vice President, Operations & Chief Operating Officer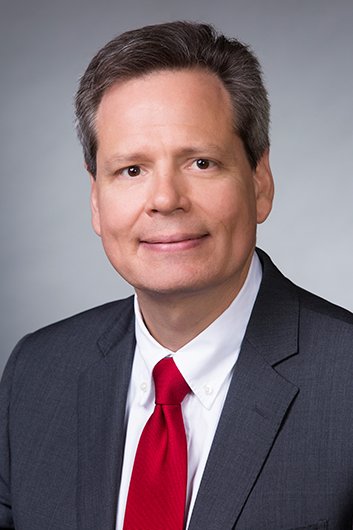 Will Battles
MHA, MBA
Chief Strategy Officer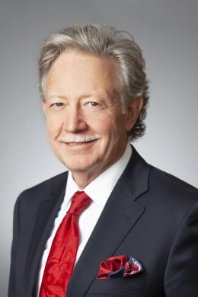 Greg Greenlow
CPA
Chief Financial And Compliance Officer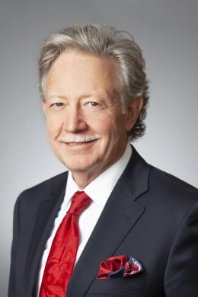 John Slaughter
BSC
Chief Information Officer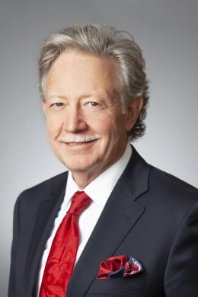 Margot Wilson Townsend
CPC, CHR-PHR
Chief Human Resources Officer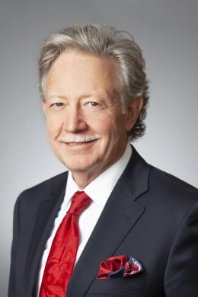 Linda Kluge
RD, LD, CPHQ
Senior Executive Director, Quality & Strategic Alliances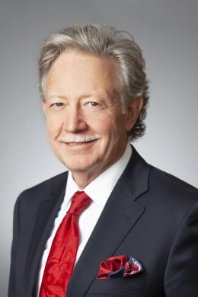 Kimberly Rask
MD, PHD
Chief Data Officer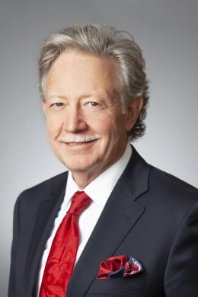 Dianne Bennett-Johnson
MD, FACP
Medical Director, Medical Management Services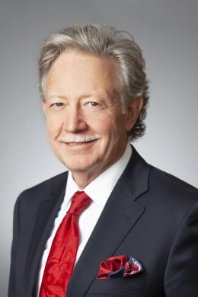 Natasha Avery
DRPH, LMSW, CHES, CPHQ
Senior Executive Director, State & Federal Programs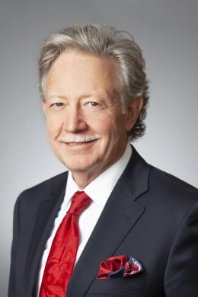 Mary Albin
BS, CPHQ
Executive Director, ESRD Alliant Networks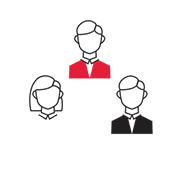 Care Management
Clinician-led services that ensure the right care, in the right setting for the right duration by providing medical review services, prior authorizations, case management and level-of-care determination.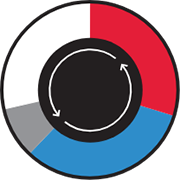 Quality Improvement
Deploy a robust, agile platform for broad engagement and use of data to drive quality improvement through use of evidence-based tools and methods to accelerate those improvements.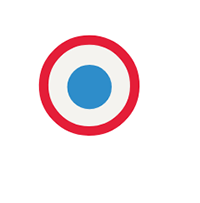 Program Integrity
Utilizing analysis and reviews, we ensure compliance and reduce improper payments, driving out fraud, waste and abuse.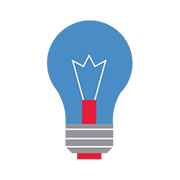 Education & Training
Working collaboratively with health care providers, we improve quality and outcomes through targeted education and dissemination of best practices in evidence-based medicine. We educate health care consumers to improve health and outcomes.